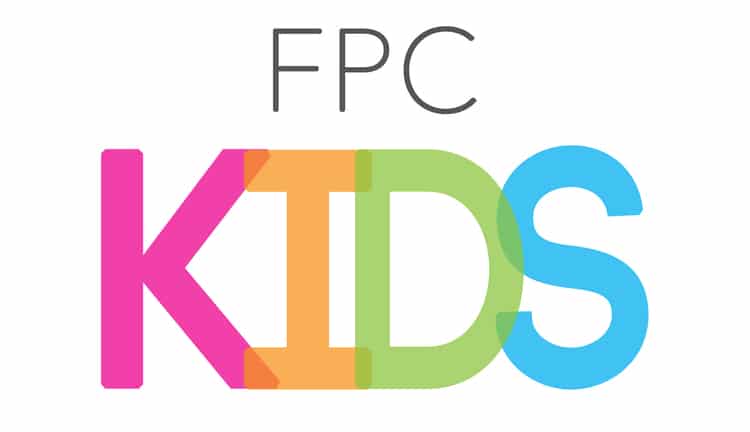 Our goal in Kids Point is to introduce your kids to Jesus at each phase of life by telling the story of Jesus and bringing the Bible to life. We understand that if we strategically reach the next generation now, we won't need to rescue them later!
Each Sunday, your child will learn about the Bible and how it relates to Jesus in a creative and age-appropriate way. The lessons are fun and approachable and are taught by committed volunteers who love to serve Jesus by serving you and your kids.
We can't wait to meet you and your kids. See you Sunday!
I Decided to Follow Jesus
Staci Daniel is the Children's Pastor at Focal Point Church.
She grew up in the mountains of West Virginia and moved to Florida in 2008 to attend Southeastern University.
Staci was introduced to Jesus at a young age and is passionate about discipling kids so they will also have a vibrant relationship with Jesus!