A dynamic, fun-filled, and spirit-filled ministry for 6-12th graders.
FPC Students is the Youth Movement of Focal Point Church
Every Wednesday we meet at 7:30pm for our weekly services. When you arrive, expect to be met with a smile and a high five by one of our leaders. During the service, you will experience powerful worship, entertaining games and hosting from our leaders, and an inspiring message. Before and after service, we have basketball, cornhole, and more to enjoy with your friends. We cannot wait to sit with you!
Here at Focal Point Youth, Lifegroups are the core of our ministry. It is a safe space where students are equipped and developed in their walk with God. When you join a LifeGroup, you will grow deeper in your relationship with Jesus while creating lifelong friendships with like minded peers. Lifegroups take place every 2nd, 3rd, and 4th Wednesday of the month
Fuego Nights is our youth outreach event. It is a time of ministry and fellowship. Every Fuego Night has a special theme and you can expect youth led worship, games, and fun! Fuego Nights take place every 1st Wednesday of the month.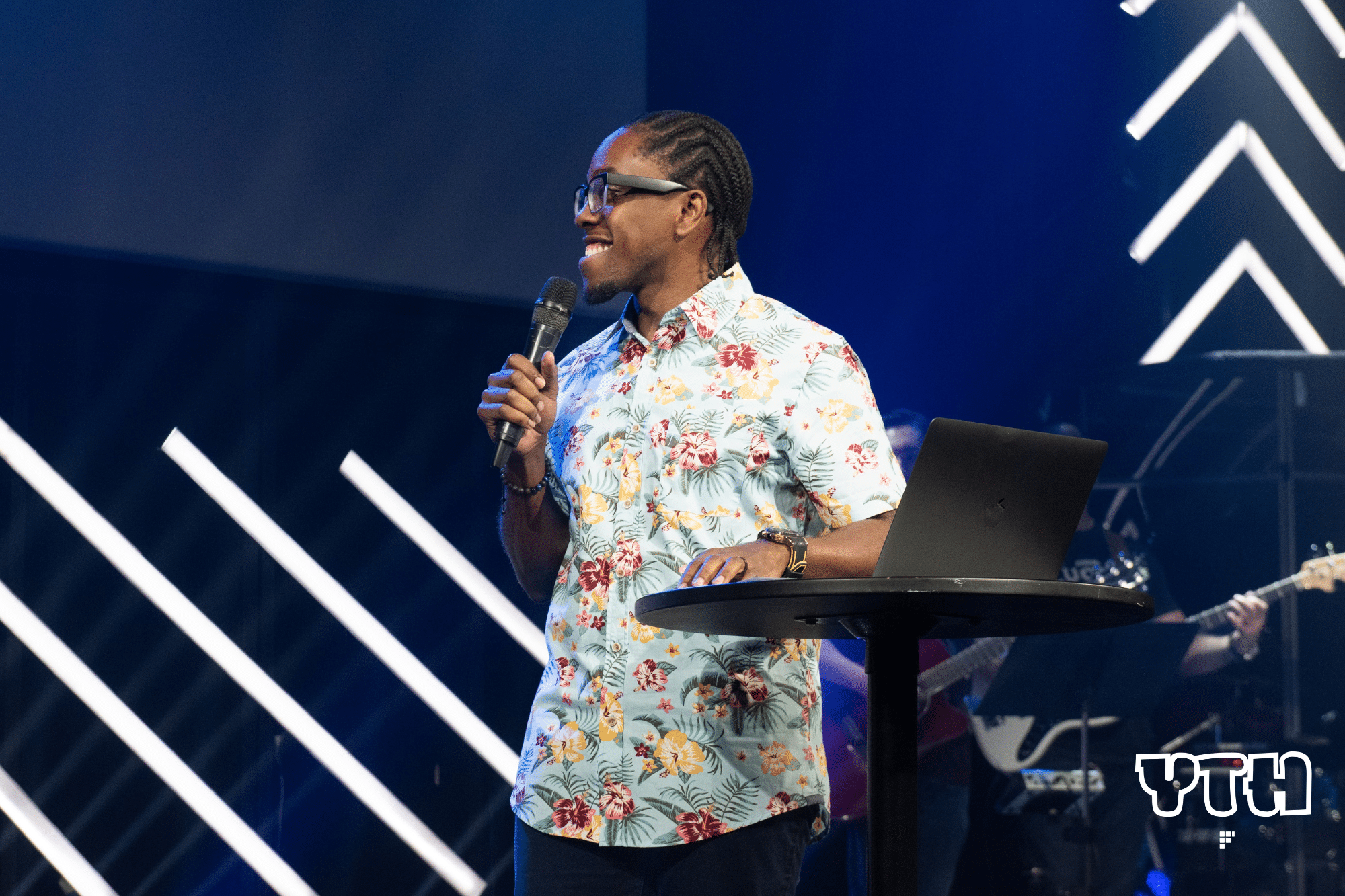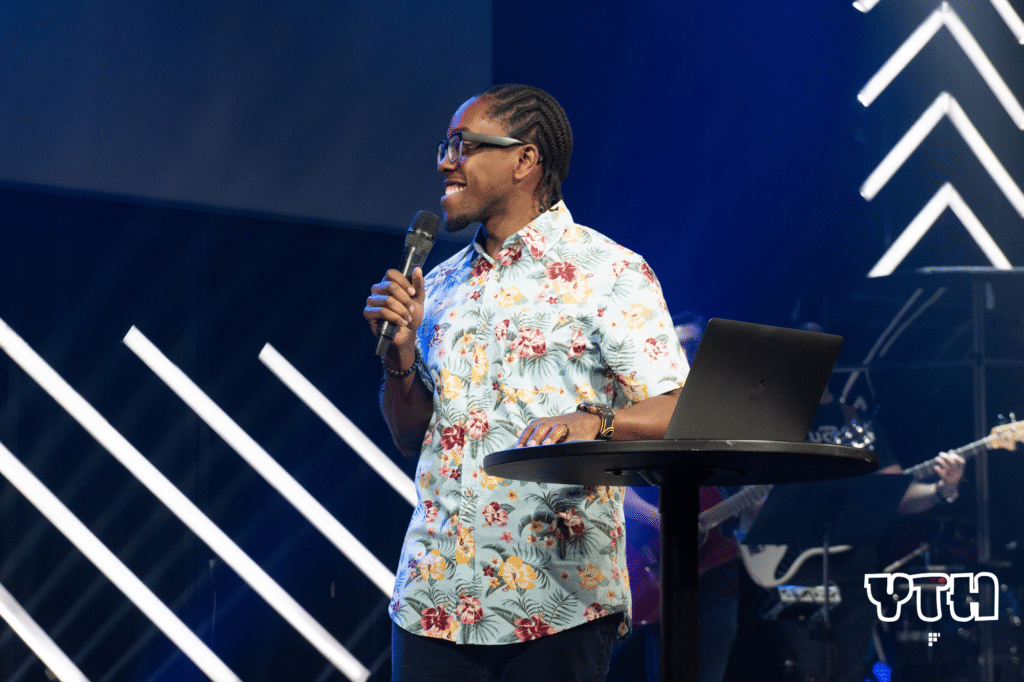 Pastor Nick is a youth volunteer and the overseer of our youth ministry at Focal Point Church. He has 7 years of experience as a youth pastor, speaker, and coach. When not at church, he loves to spend time with his wife and daughter, going to the beach, or exploring new cities