I HAVE DECIDED TO FOLLOW JESUS!
You made the decision to follow Jesus!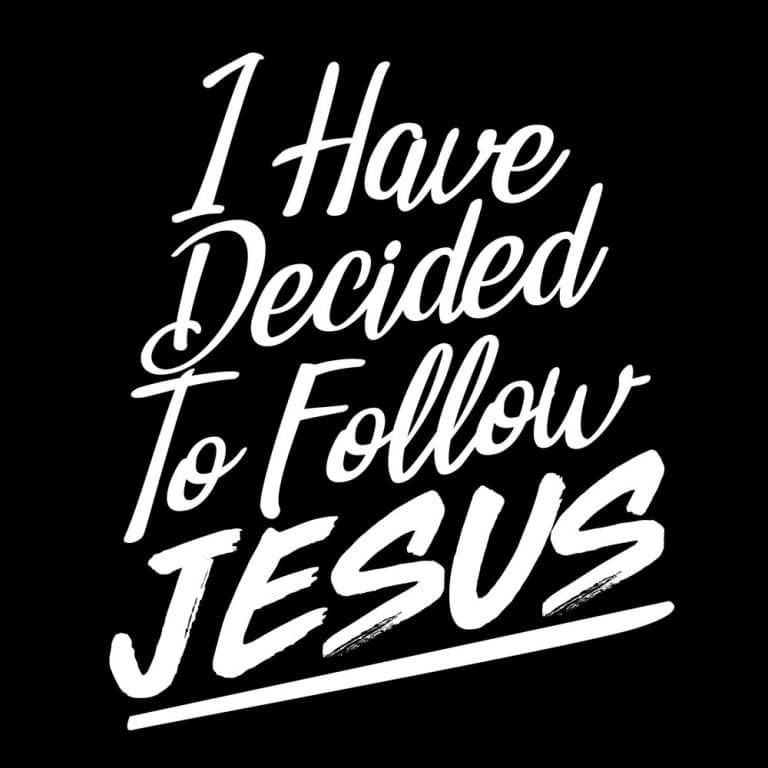 We are so excited that you have made the decision to follow Jesus! When you decide to let Jesus lead your life, He becomes your best friend and removes your sins. He promises to never leave you and to always be your comfort. Make sure you tell a grown up about the prayer that you prayed!
Prayer:
"Dear God, I believe that you sent your son Jesus to come to this earth to die on a cross for me. But I believe that you raised him from the dead. Right now, I choose to follow You. Thank you for giving me the Holy Spirit. In Jesus' name. amen."
These videos are going to help you understand who Jesus is and what He did for you!
Watch them to learn about Jesus' sacrifice for YOU!