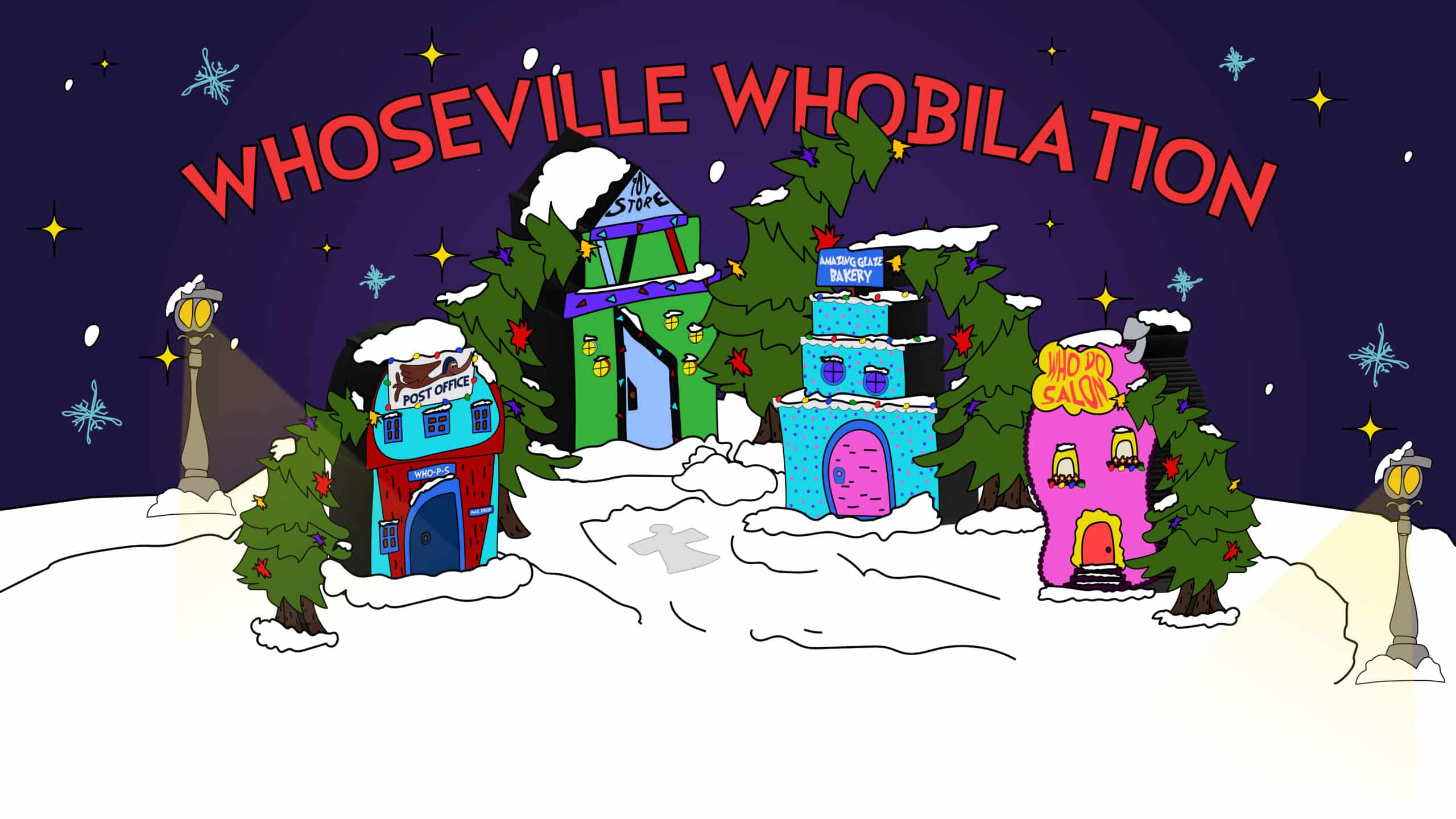 Bring out your entire family for  "Whoseville Whobilation!!"
The Whos of Whoseville is excited to invite you to their Christmas Whobilation! A community festival all about Christmas, such a joyful celebration!
We'll have crafts and cookies, cards and games, a hayride, and much more fun.  And don't forget to visit our "Who-Do Salon" to get your Who-Do & Face Painting done!*
Be sure to watch out for that sneaky Mr. Grinch, he's always up to no good!  Maybe this year the Grinch will learn to love others like he should!  Two Performances Nightly!
Come dressed for Christmas and have a great time!
December 8 & 9
6 – 9 PM
FREE EVENT
Focal Point Church
*Who Dos Salon  – space is limited, please sign up onsite at registration.