Week of Consecration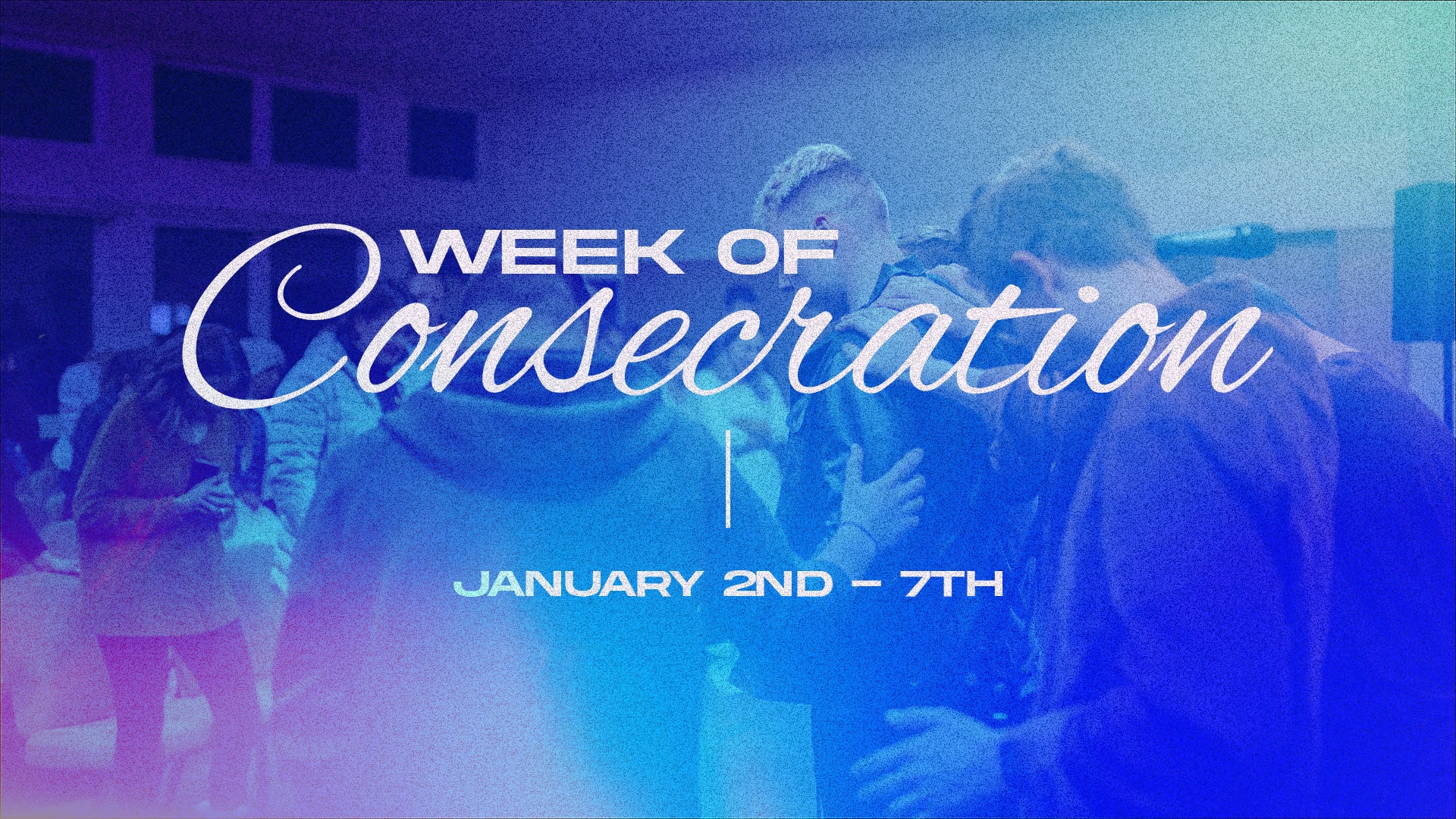 Week of Consecration – Monday, Jan 2nd – Saturday, Jan 7th, 2023
It's that time of the year again!
It is time to begin to prepare our hearts for the Week of Consecration! This is when we come together as a whole church to fast and pray through the 1st week of the New Year. We set the time aside (consecrate) to seek the Lord for His Presence and His will for this year. As a church, we have always had such a wonderful time as we come together for the Reading of the Word, extended times of Worship, and intimate & powerful times of Prayer.
– Please plan to join us –
you are welcome to any of the times of prayer!
Prayer Watches
Mon-Fri – 6-8am; 8-10am; 10am-12pm & 6-8pm; 8-10pm; 10pm-12am
Saturday – 6-8am; 8-10am; 10am-12pm