Baby Dedication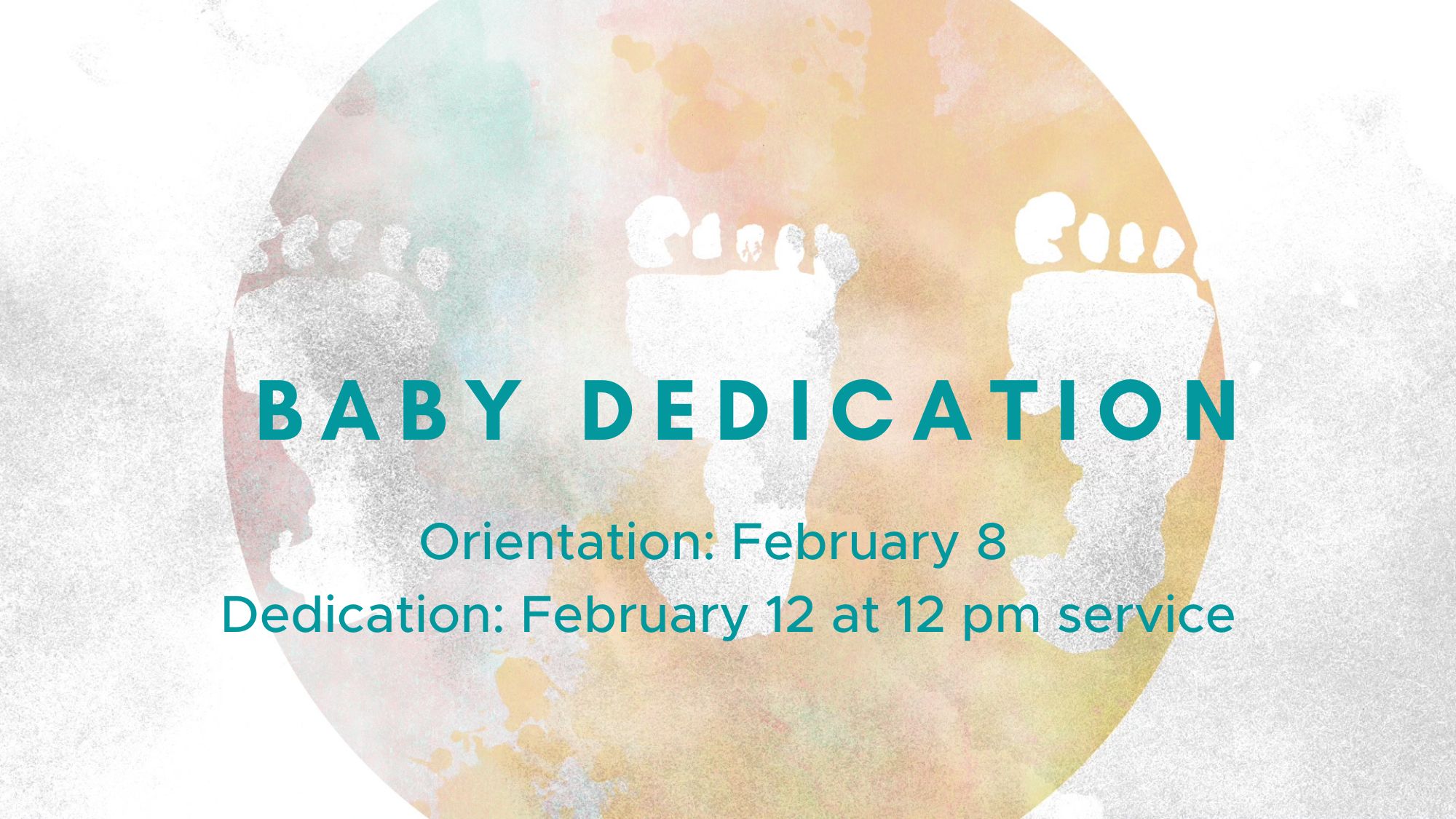 We are so excited that you want to dedicate your baby to the Lord! The most important decision your child will ever make is to put their faith and trust in Jesus Christ! As parents, you play a vital role in your child's spiritual journey.
Sign up if your child is up to 3 years of age and you want to dedicate him or her to the Lord. We are so honored to share this special occasion with you!
Orientation will be on February 8 via zoom; the link to follow via email!